Insurance Cleaners in Manchester
We at DH Complete Cleaning understand the seriousness of fire, flood or sewage damage and the devastating effect they can cause by disrupting your business or home. Cleanup following a fire or flood is a difficult task and requires specialist knowledge, techniques and products to appropriately restore items to a pre-loss condition without causing further damage.
Available 7 days a week, we can help to restore business structures back to their pre-loss condition. By using state-of-the-art technology, we focus on restoring, not replacing, which significantly reduces the time it takes to have your business running smoothly again. For properties affected by this damage, we clear away the damaged furnishings in addition to cleaning internally and externally.
Our Services include: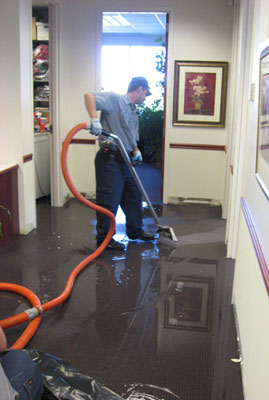 Fire Damage Restoration
Flood Damage Restoration
Soot and Carbon Removal
Water Extraction
Sewage Clean-ups
Basement Drying
Dehumidification
Odour Control
Sanitization
Disinfecting
Carpet Cleaning
Debris Removal
Pressure Washing
Contact Us
For more information on our competitive prices, call DH Complete Cleaning today for a free no obligation quote on 01617 635 666 or 07974 438 761.